TWA Adventure Token is a deflationary community token.
Every time Adventure Token is purchased, sold or transferred between wallets one percent of the total transaction value is burnt, meaning that with every trade Adventure Token becomes scarcer. Trading attracts liquidity, which in-turn attracts further trading. Liquidity grows and the supply of Adventure Token decreases with every trade.
Holding Adventure Token also gives you the opportunity to earn further rewards in the Adventure Luna Fund.
Adventure Luna Fund is a portfolio of the leading cryptocurrencies.
The Adventure Luna Fund is made up of five tokens: Uni, Ethereum, Bitcoin, Chainlink and of course Adventure Token and runs on the Balancer Protocol. The Fund will automatically trade yours and other holders tokens to keep the portfolio in balance, stabilizing the Adventure Token price, and with every trade Adventure Tokens are burnt reducing the overall supply. With each trade your token value increases and you don't need to manage these trades for yourself, the fund handles this for you.
Step 2

Pool

Next, add your TWA Adventure Tokens along with an equal dollar amount of Ethereum to the Uniswap Liquidity Pool. You will receive an Adventure LP Token (Liquidity Provider) which represents the amount of value you added to the pool, you can use this LP token in step 3. You will earn rewards in Adventure Tokens and Ethereum for providing liquidity to the Uniswap Liquidity Pool.
Step 3

Balance

Finally, we can add our Adventure LP Tokens to the Adventure Luna Fund and this will give us further rewards in the form of Balancer tokens for participating in the Fund. So, then you will be earning in three different ways with Adventure Token. You don't need any other tokens to join the Fund other than the Adventure LP token. The Fund will balance all the Adventure LP Tokens with the other four tokens in the Adventure Luna Fund.
We Love To Burn
Adventure Token started with 101 Million tokens, 94% of those have now either aleady been burnt or are locked for 2 years and will all be burnt on release in November 2022.
So, the really important number is our 5.9 Million circulating supply-- No more tokens will ever enter the supply now, that's it, it's that simple. These 5.9 Million tokens will further reduce at a burn rate of 1% of the transactional value for each transaction conducted. The Adventure Token smart contract has been audited by Certik, one of the most reputable auditing companies.
Our Principles
Visible Team-- transparency of who is providing the promises to the community
Open Public Github-- community accessibility to verifiable code
Audited Contracts-- openly published, showing the code is robust and has been independently scrutinized
Initial Liquidity Locked on Unicrypt-- Guaranteed Liquidity for the community
No Pre-Sale or ICO-- Fair and even distribution of tokens
No ability to Mint New Tokens-- provable commitment to the fixed maximium token supply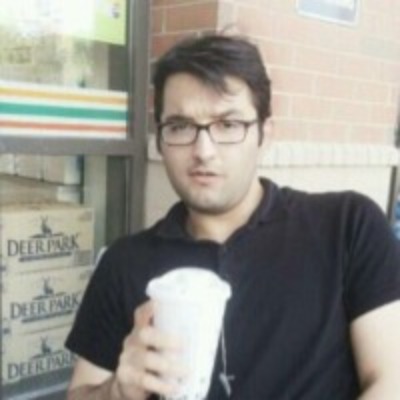 Yasin Fatullayev
Blockchain Developer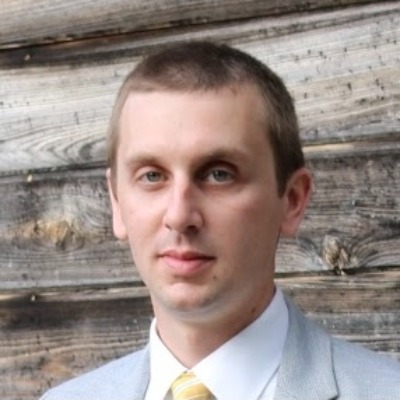 John Wall
Blockchain Developer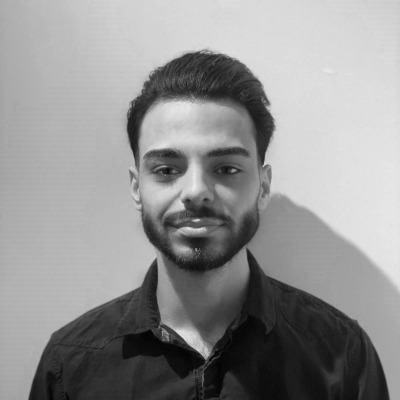 Sem Kenan
Front-end Developer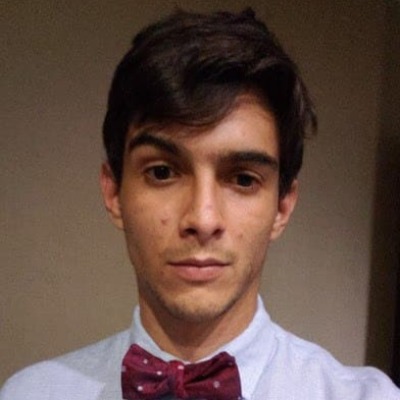 Carlos Vera Paz (Ataxia)
Advisor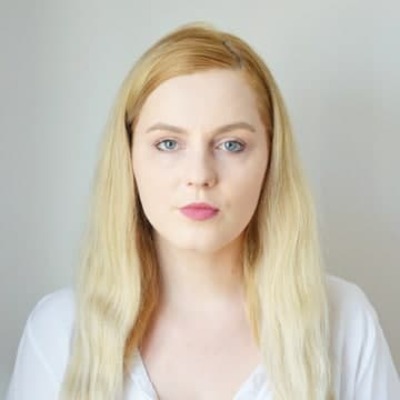 Laura Potopea
Creative Designer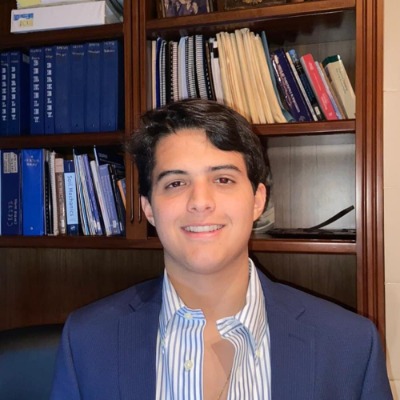 Xavier Vera
Marketing and PR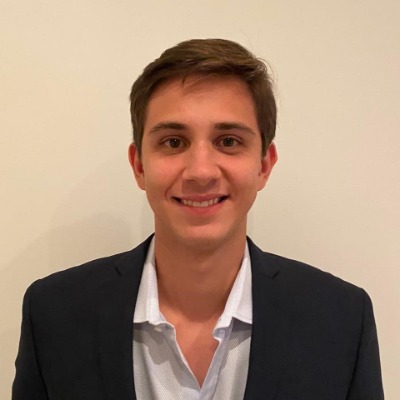 Emilio Andretta
Marketing and PR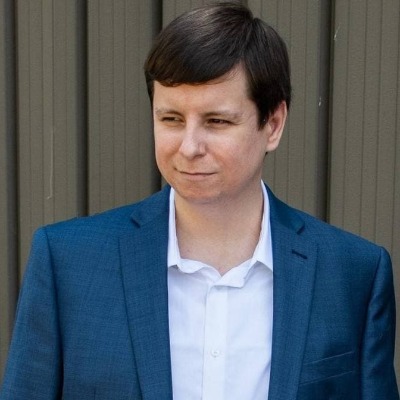 Adam Justice
Marketing and PR
Legal notice
and disclaimer
RISK DISCLOSURE
Please note there are always risks associated with smart-contracts. Please use at your own risk. Adventure Token is not a registered broker, analyst or investment advisor. Everything that we provide on this site is purely for guidance, informational and educational purposes. All information contained herein should be independently verified and confirmed. We do not accept any liability for any loss or damage whatsoever caused in reliance upon such information or services. Please be aware of the risks involved with any trading done in any financial market. Do not trade with money that you cannot afford to lose. When in doubt, you should consult a qualified financial advisor before making any investment decisions.
DISCLAIMER
Trading and investing in cryptocurrencies (also called digital or virtual currencies, crypto assets, altcoins and tokens) involves substantial risk of loss and is not suitable for every investor. Any content on this site should not be relied upon as advice or construed as providing recommendations of any kind. It is your responsibility to confirm and decide when to trade our token. Trade only with risk capital; that is, trade with money that, if lost, will not adversely impact your lifestyle and your ability to meet your financial obligations. Past results are no indication of future performance. In no event should the content of this correspondence be construed as an express or implied promise or guarantee. Adventure Token is not responsible for any losses incurred as a result of trading our token. Information provided in this correspondence is intended solely for informational purposes and is obtained from sources believed to be reliable. Information is in no way guaranteed. No guarantee of any kind is implied or possible where projections of future conditions are attempted. None of the content published on this site constitutes a recommendation that any particular cryptocurrency, portfolio of cryptocurrencies, transaction or investment strategy is suitable for any specific person. None of the information providers or their affiliates will advise you personally concerning the nature, potential, value or suitability of any particular cryptocurrency, portfolio of cryptocurrencies, transaction, investment strategy or other matter. The products and services presented on this website may only be purchased in jurisdictions in which their marketing and distribution are authorised. Adventure Token advises all interested parties to check in advance whether they are legally entitled to purchase the products and/or services presented on this website.
Mobiel detectie
We zien dat je de website bezoekt met een mobiel apparaat. De Website is nog niet geoptimaliseerd voor mobiele weergave. We raden aan om gebruik te maken van een desktop om de website te bekijken.